Thinking about teaching is great when it's all theoretical but we all know that the real working things out comes when the rubber hits the road and we walk in, badge on, into a school.
James is a short, punchy book full of more imperatives than most books in the Bible. It's full of practical wisdom that is firmly rooted in the world-changing gospel. There are no Bible passages specifically written for educationalists, but James' pastoral advice has a lot to say that touches on a whole range of teaching life issues we may encounter.
Use these short studies, one a week, to meet up, chat over a cuppa and pray for each other in your local area.
1. Perservering (James 1:2-4)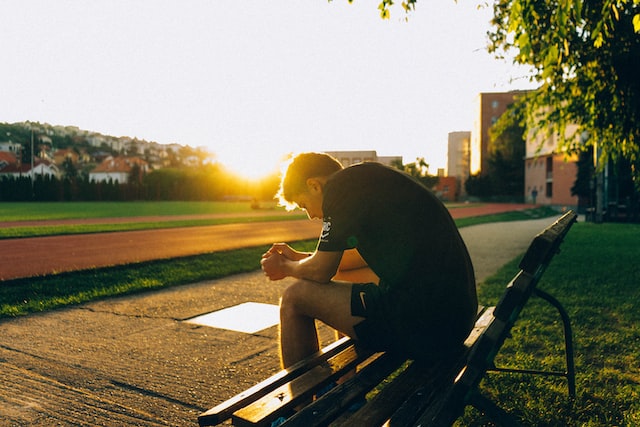 'Consider it pure joy, my brothers and sisters, whenever you face trials of many kinds, because you know that the testing of your faith produces perseverance. Let perseverance finish its work so that you may be mature and complete, not lacking anything.'
a) Pray for God to help you hear his word to you today, then read out the passage slowly.
b) Have you ever had to persevere in anything? What were the benefits of keeping going?
c) How can difficulty be used to teach us?
d) James makes the point that it's faith, not the trials, that he is saying can grow us. How do you think that is?
e) You might be facing difficulty now that you need to pray for faith and God's help to perservere, or perhaps your prayer is that God would grow you to be more day by day. Share what you're thinking in response to these questions and pray together.
2. Ask and Receive: Simple (James 1:5-8)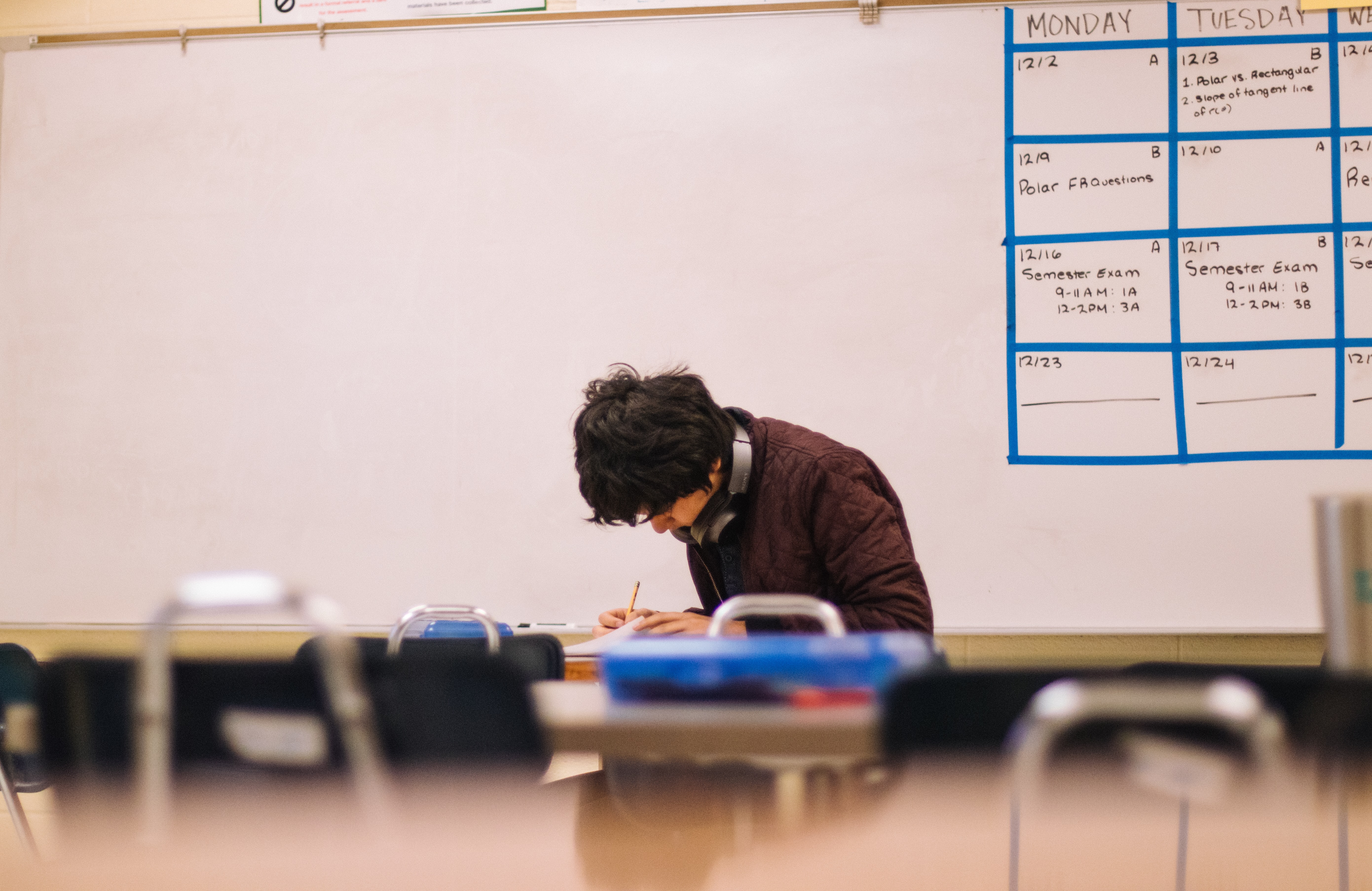 'If any of you lacks wisdom, you should ask God, who gives generously to all without finding fault, and it will be given to you. But when you ask, you must believe and not doubt, because the one who doubts is like a wave of the sea, blown and tossed by the wind. That person should not expect to receive anything from the Lord. Such a person is double-minded and unstable in all they do.'
a) Pray for God to help you hear his word to you today, then read out the passage slowly.
b) We can learn a lot of things. But how is wisdom different from knowing stuff?
d) What do you need wisdom for at the moment? (It might be a situation where you don't know what to do, help with a decision or something you need to learn in)
e) If we can trust our Father for salvation, we can certainly trust him to help us. Pray together knowing that you don't need to doubt God's eagerness to help and his ability to give exactly what is needed (and more).
3. For What Is to Come (James 1:11-12)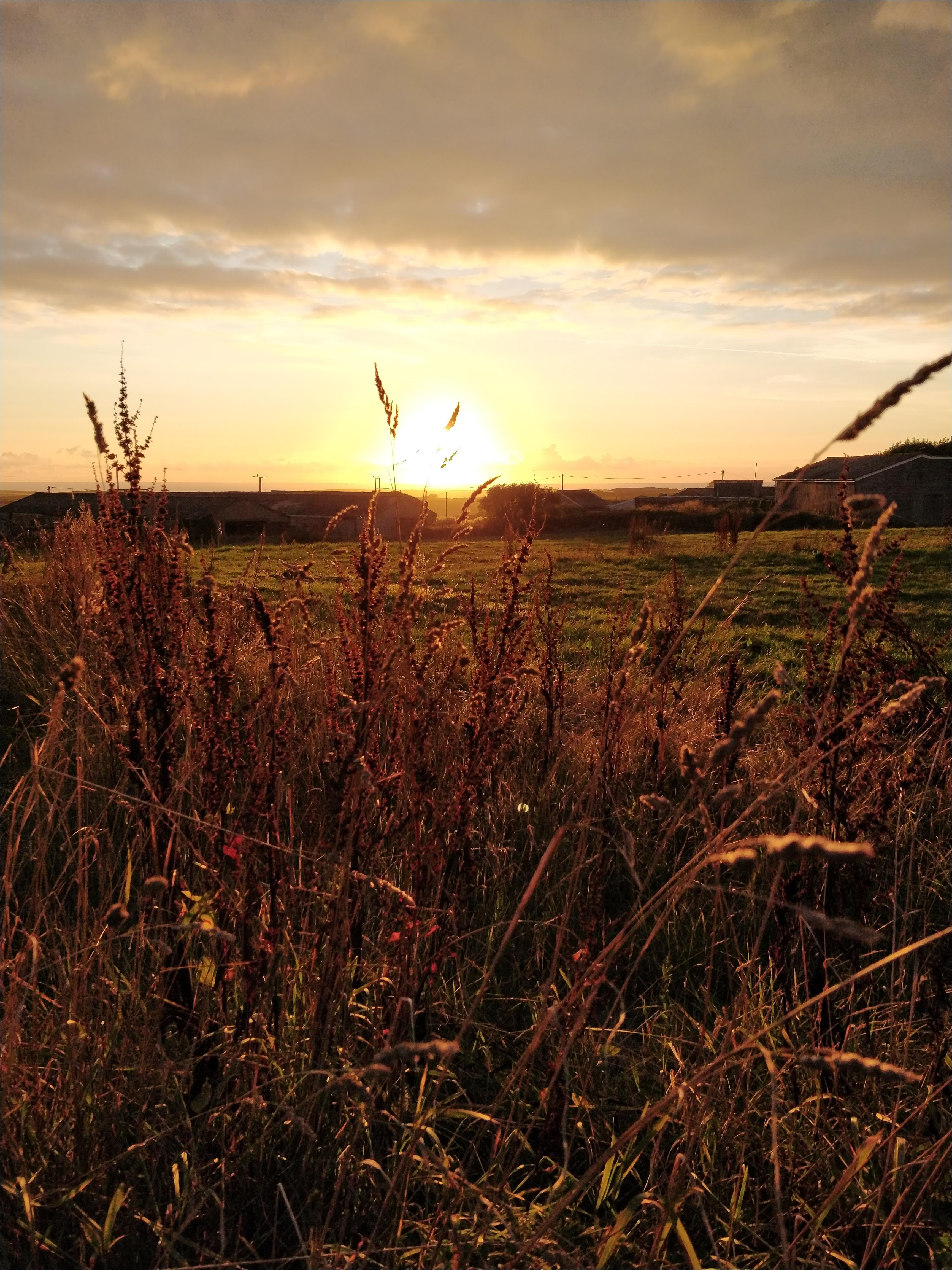 'For the sun rises with scorching heat and withers the plant; its blossom falls and its beauty is destroyed. In the same way, the rich will fade away even while they go about their business.
Blessed is the one who perserveres under trial because, having stood the test, that person will recieve the crown of life that the Lord has promised to those who love him.'
a) Pray for God to help you hear his word to you today, then read out the passage slowly.
b) What reasons can you find that it is better to be the one who perserveres in this passage?
c) The sun and the blossom and being rich are good things! What is James saying is wrong about the perspective in the first verse?
d) Life isn't always easy, and teaching isn't either. Sometimes living as a Christian, with an eternal perspective, is hard. Can you think of examples when it feels easier to go for short-term gains instead of doing what is right before God?
e) Our non-Christian friends and colleagues are the 'rich' in this passage. The ones who don't know Jesus. Pick a friend or two and share what you want to pray for them to know. Then pray for yourselves and your friends.
4. Listen! (James 1:19-21)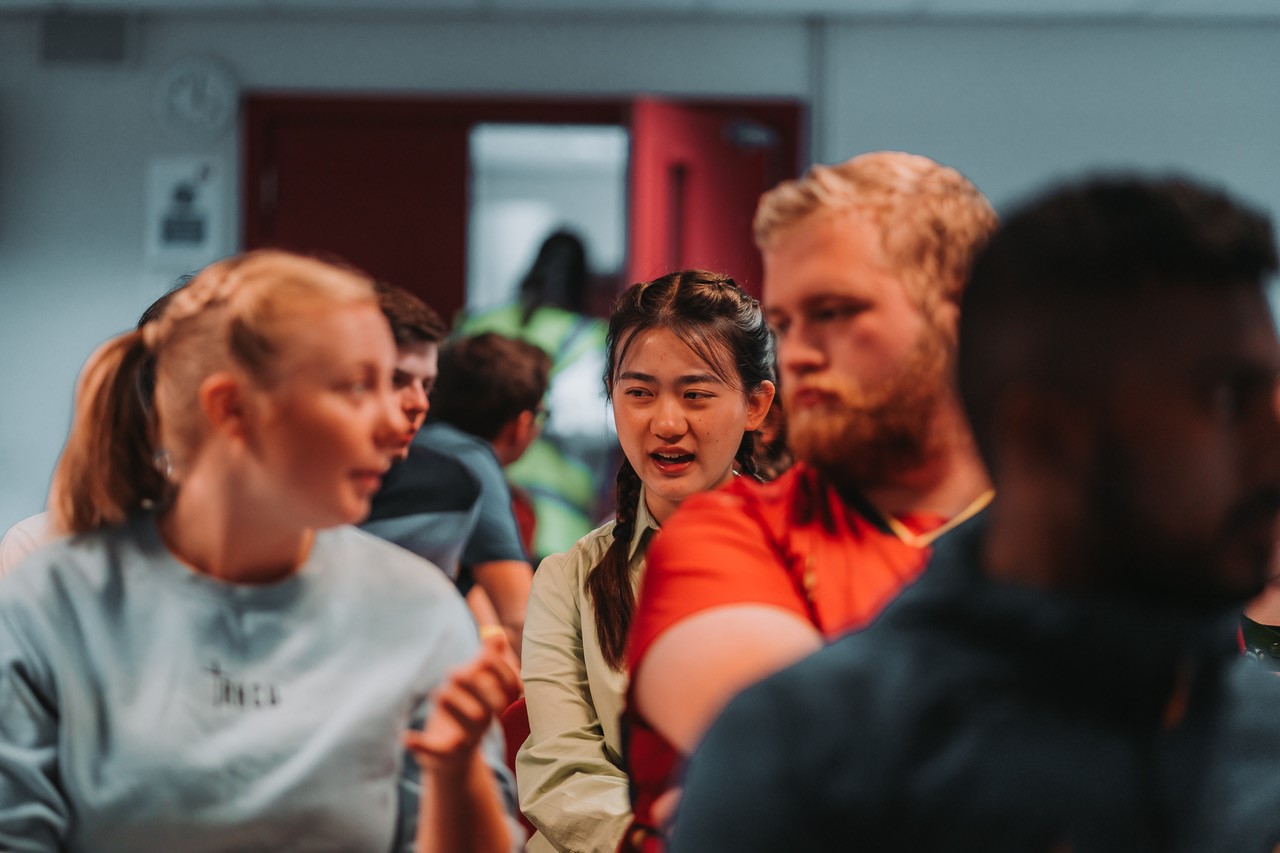 'My dear brothers and sisters, take note of this: everyone should be quick to listen, slow to speak and slow to become angry, because human anger does not produce the righteousness that God desires. Therefore, get rid of all moral filth and the evil that is so prevalent, and humbly accept the word planted in you, which can save you'
a) Pray for God to help you hear his word to you today, then read out the passage.
b) We know that teachers need to speak in the classroom, but why do they also need to listen? (Try to come up with at least 10 answers)
c) If someone is quick to speak, what does it show about their character? If someone is deliberately quicker to listen than speak, what does that show?
d) Listening takes humility - a belief that what the othr person says needs to be heard, by you. We need to hear His gospel in order to believe and be saved. But after salvation, God keeps speaking to us. His Word is planted in us by the Spirit and we have his word to read in the Bible. How can you make sure you keep listening to God even when life is busy?
e) If we don't listen, we find it harder to love to God or others. Where in your life or work might it make a difference to listen better? Pray for God to help each of you make a change in those places.
5. 'I Didn't Know You Were…Religious' (James 1:27)

'Religion that God our Father accepts as pure and faultless is this: to look after orphans and widows in their distress and to keep oneself from being polluted by the world'
a) Pray for God to help you hear his word to you today, then read out the passage slowly.
b) If your non-believing friends or colleagues listed things that you have to do or change when you become a Christian, what might they say?
c) If religion is the outward-expression of our relationship with God, what does this verse show us that is important to God? Can you give examples of that might look like for you, this week?
d) Who around you knows that you are a Christian? What do they think about it? Have you asked them? If they asked you why you are a Christian, what would you say?
e) Name and pray for those around you who you'd love to know the goodness of God for themselves.
6. God Doesn't Have Favourites (James 2:1-4)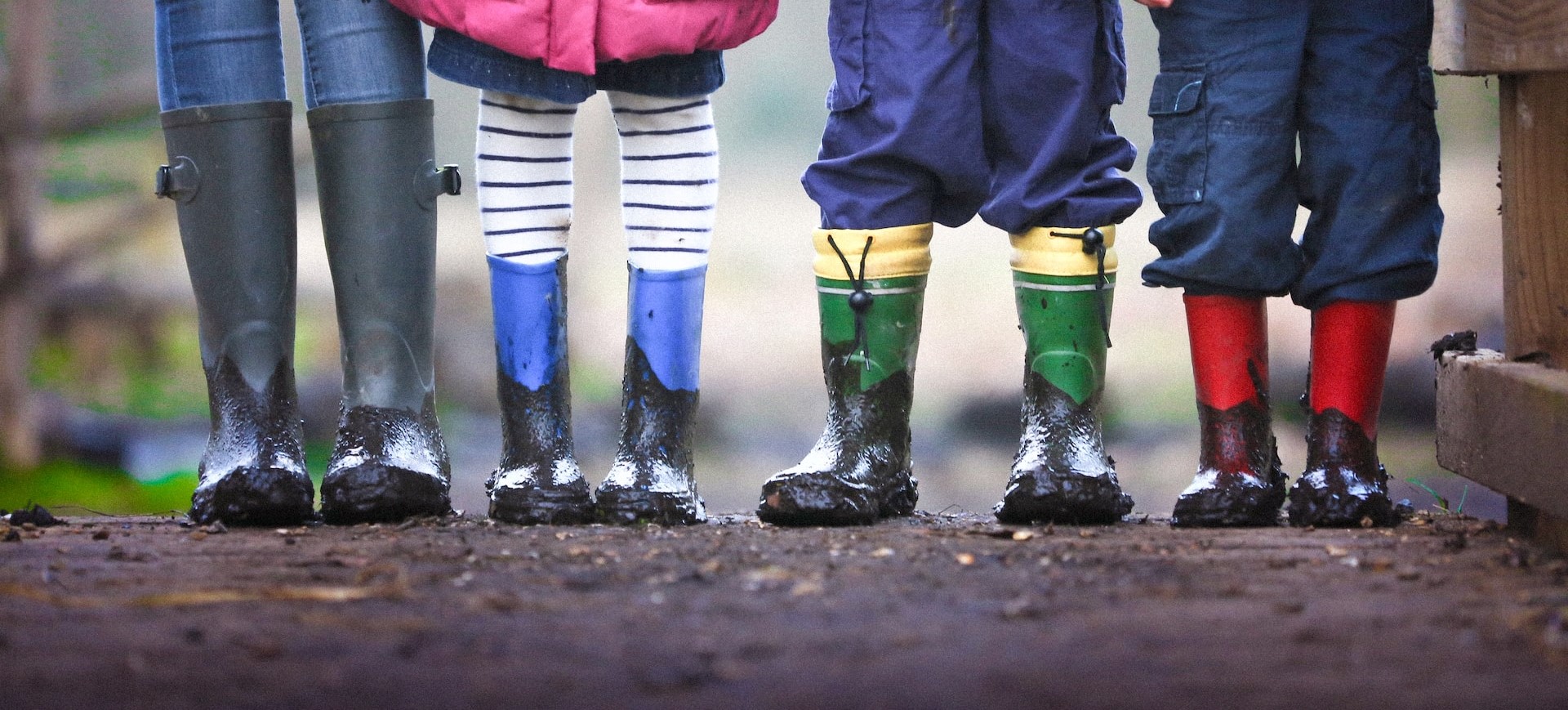 'My brothers and sisters, believers in our glorious Lord Jesus Christ must not show favouritism. Suppose a man comes into your meeting wearing a gold ring and fine clothes, and a poor man in filthy old clothes also comes in. If you show special attention to the man wearing fine clothes and say, 'Here's a good seat for you,' but say to the poor man, 'You stand there' or 'Sit on the floor by my feet,' have you not discriminated among yourselves and become judges with evil thoughts?'
a) Pray for God to help you hear his word to you today, then read out the passage slowly.
b) How easy do you find it not to have favourites or people you quietly walk away from in a classroom or group setting?
c) Think of as many ways as you can that Jesus did the opposite of having favourites.
d) Teachers need to make seating plans, ask children to answer questions and spend time interacting with everyone in the classroom. Some children are easier than others! What can we do to be more like Jesus while we treat children as individuals?
e) Who would benefit most if teachers didn't have favourites in the classroom? Pray for those children and for yourselves.
7. Money Talk (James 2:5-7)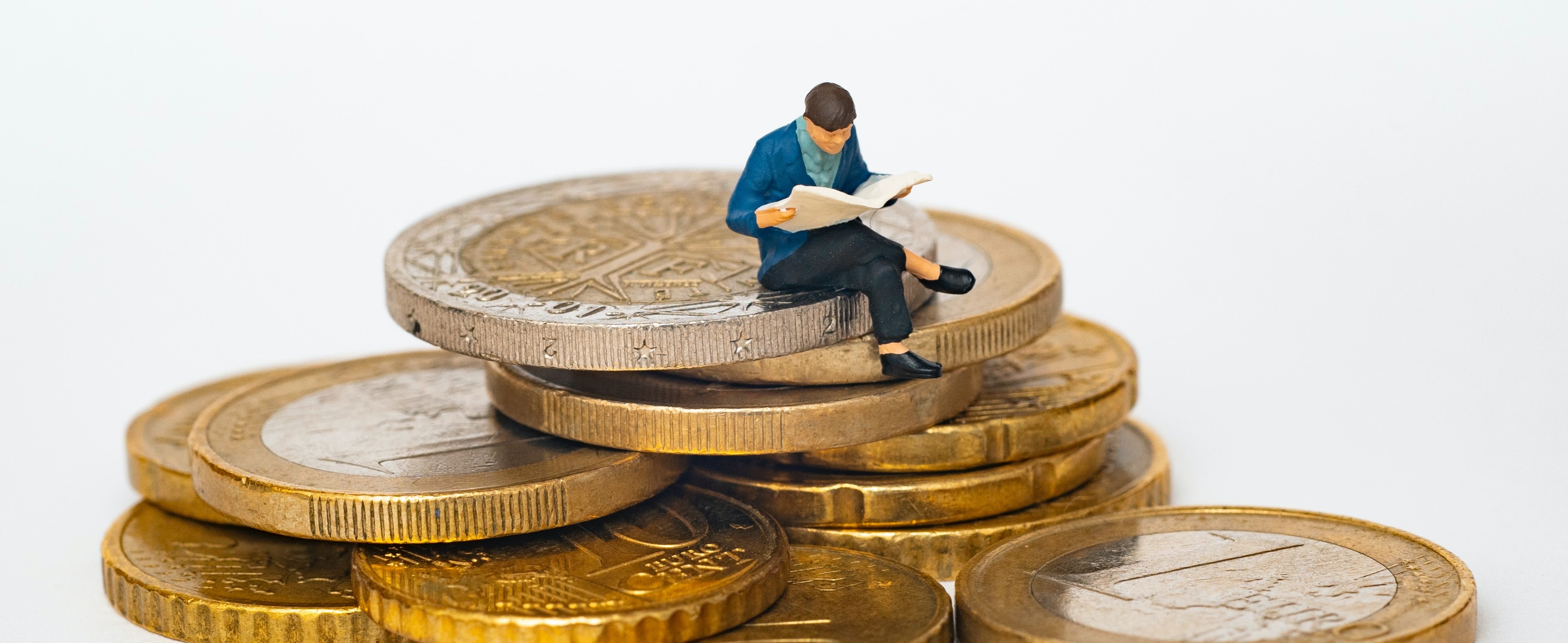 'Listen, my dear brothers and sisters: has not God chosen those who are poor in the eyes of the world to be rich in faith and to inherit the kingdom he promised those who love him? But you have dishonoured the poor. Is it not the rich who are exploiting you? Are they not the ones who are dragging you into court? Are they not the ones who are blaspheming the noble name of him to whom you belong?'
a) Pray for God to help you to hear his word to you today, then read the passage out.
b) Have you ever wanted to be rich? Why or why not?
c) What does it show us about God and his gospel that he honours the poor?
d) Like in many sectors, teachers can expect stable, decent wages which allow them to live comfortable lives in most of the UK (even despite recent pay disputes!). What is James' warning about rich people? How does this help us think well about possible future salaries?
e) Talking about money can often reveal mixed attitudes and aspirations. James reminds us to be rich in faith and love God. What does this make you want to pray?